PROACTIVE BED BUG SERVICE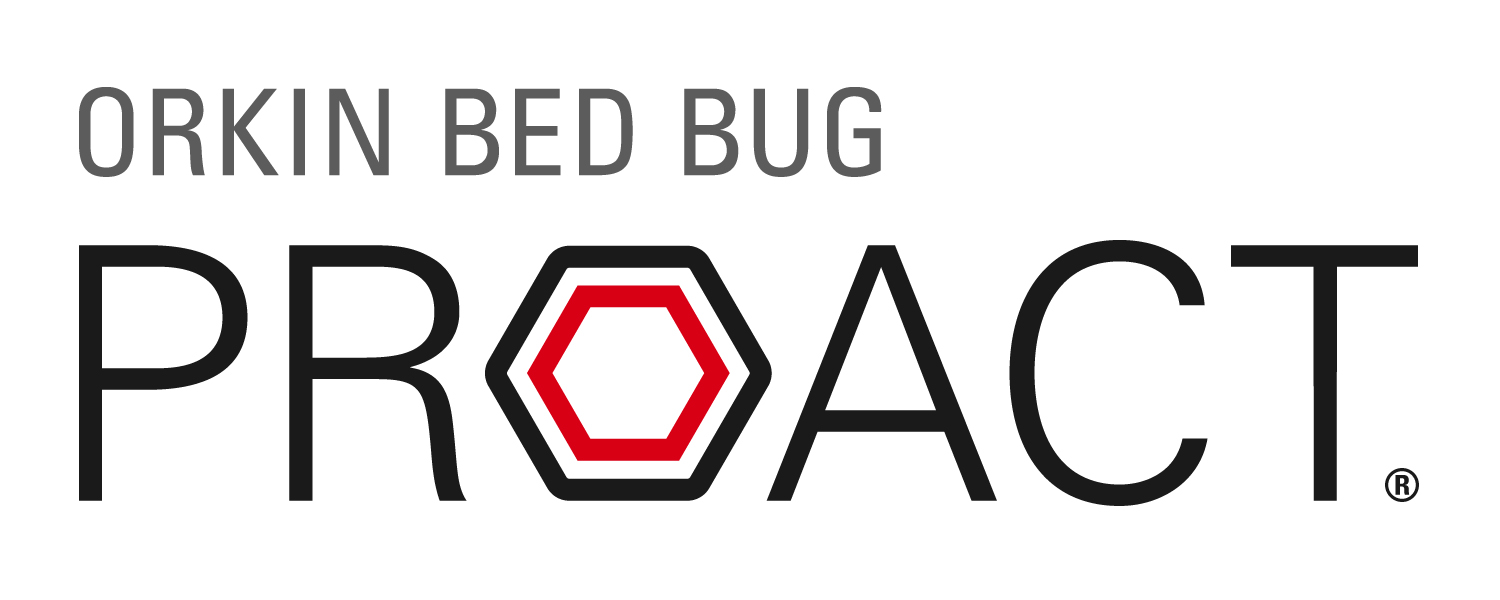 Orkin Bed Bug ProAct™ gives you peace of mind by providing budget predictability to your bed bug spend and reducing the risk of an infestation at your hotel.
With your free consultation, you'll get:

Comprehensive inspection and risk assessment of your hotel.


Orkin Bed Bug ProAct™ prevention plan customized to your hotel.


Service proposal to weigh against past remediation and/or litigation costs.
(On average, hotels pay $6,383 in remediation costs per bed bug incident and an additional $17,177 if litigation is involved.)
Submit your request today to see if Orkin Bug Bug ProAct™ is a cost-effective solution for your property. An Orkin Bed Bug Specialist will contact you to arrange your free, no-obligation evaluation and proposal.
*NOTE: The Orkin Bed Bug ProAct service is for use in the hospitality industry only.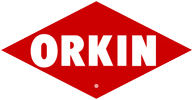 Commercial Service
No Obligation Consultation NOW!
Say Goodbye to Pests
Fleas. Ticks. Silverfish. Cockroaches. Bees. Ants. Mice. Rats. Pests can be much more than a nuisance-they can become a threat to your business and potentially your health. In fact, one mouse can contaminate ten times more food than it eats. That's why pest and bug control is so important around your business. Find out how pest control from Orkin can help solve your pest problems now - and in the future.
More than 120 years of pest control experience
Extensive training in all areas of pest control
Orkin Commercial Services Triple Guarantee
2X24 RESPONSE GUARANTEE
When you see a pest, you need service right away—365 days a year. Orkin makes it easy with a direct priority line to our national customer service department and to your local branch. We'll respond to your request within two hours and if needed have someone on-site at your facility within 24 hours—guaranteed.
REIMBURSEMENT GUARANTEE
Should your company be fined by a regulatory agency due solely to a pest infestation. Orkin will reimburse you the amount of the fines paid. Also as a Gold Medal QA™ customer we stand behind you during your food safety audits. In the event that you fail your third-party food safety audit solely due to the pest management portion, Orkin will immediately develop and implement an action plan to address gaps noted by the auditor and will pay for that auditing company to come back and re-audit your facility within 60 days of the initial audit. (See customer agreement for details.)
360° SATISFACTION GUARANTEE
With Orkin, your satisfaction is guaranteed on all sides with three unique 60-day guarantees:
60 day complimentary service if you are not satisfied with the way we begin your service
60 days complimentary service if you're not satisfied at any time thereafter
60 days complimentary service by another provider if you're still not satisfied.